STUCCO Special Effect Polished Plaster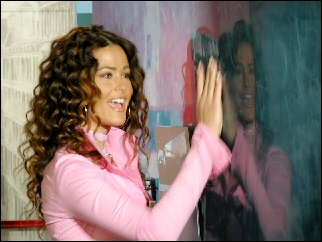 STUCCO Special Effect Polished Plaster Work:
In addition to the special effects of internal & external surfaces we specialize in, we also offer the unique STUCCO finish to enhance any interior to include the following shades and colours.
Spatula Stuhhi Classico
Spatula Stuhhi Classico With Metallic
La Casa Dei Sogni
Travertino Romano
Oro Puro
Marmo Bianco
Texture Line
Terracotte
Stensil
Whatever your requirements we are here to assist.
In summary whatever your construction needs or requirements, why not contact us, so that you can experience our professional and personal service first hand.
PRODUCTS
GLASS PRODUCTS

WINDOWS / DOORS / CONSERVATORIES

OPTIONAL ALUMINIUM COLOUR CODED PRODUCTS

GLASS ROOFS

BUILDING & CONSTUCTION SERVICES